Artistic project that reflects on the existence of human beings and their environment through a language of their own circus.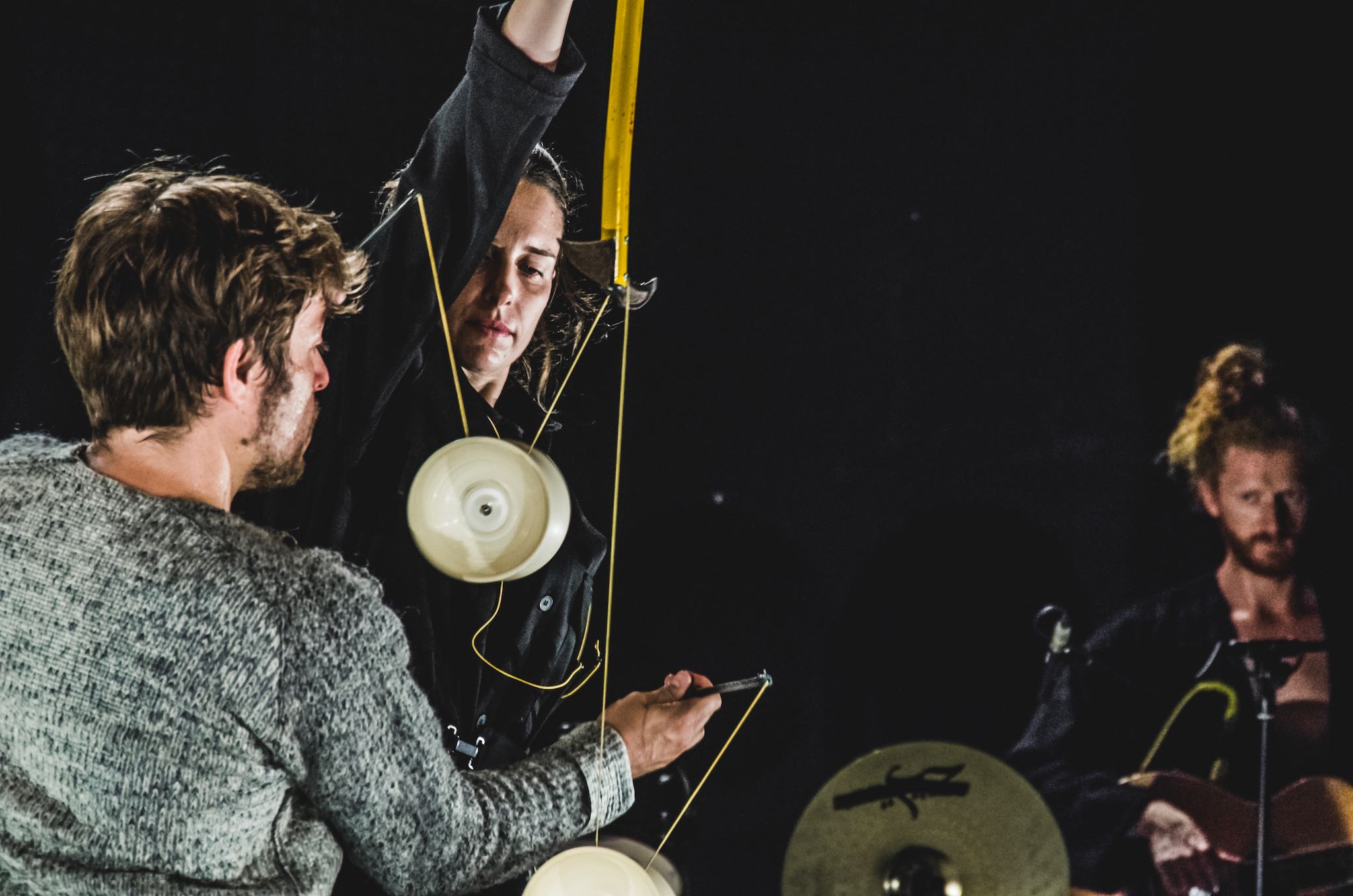 50 min
All audiences
Show on mountaineering
25 min
All audicenes
Western about the last man on earth.
VHS
WE PLAY
Video Home System
Projects made to be seen at home
Labs
We learn
A parallel project that investigates in depth the juggling universe by finding new forms and theories.