Proyecto artístico que reflexiona sobre la existencia de los seres humanos y su entorno a través de un lenguaje de su propio circo.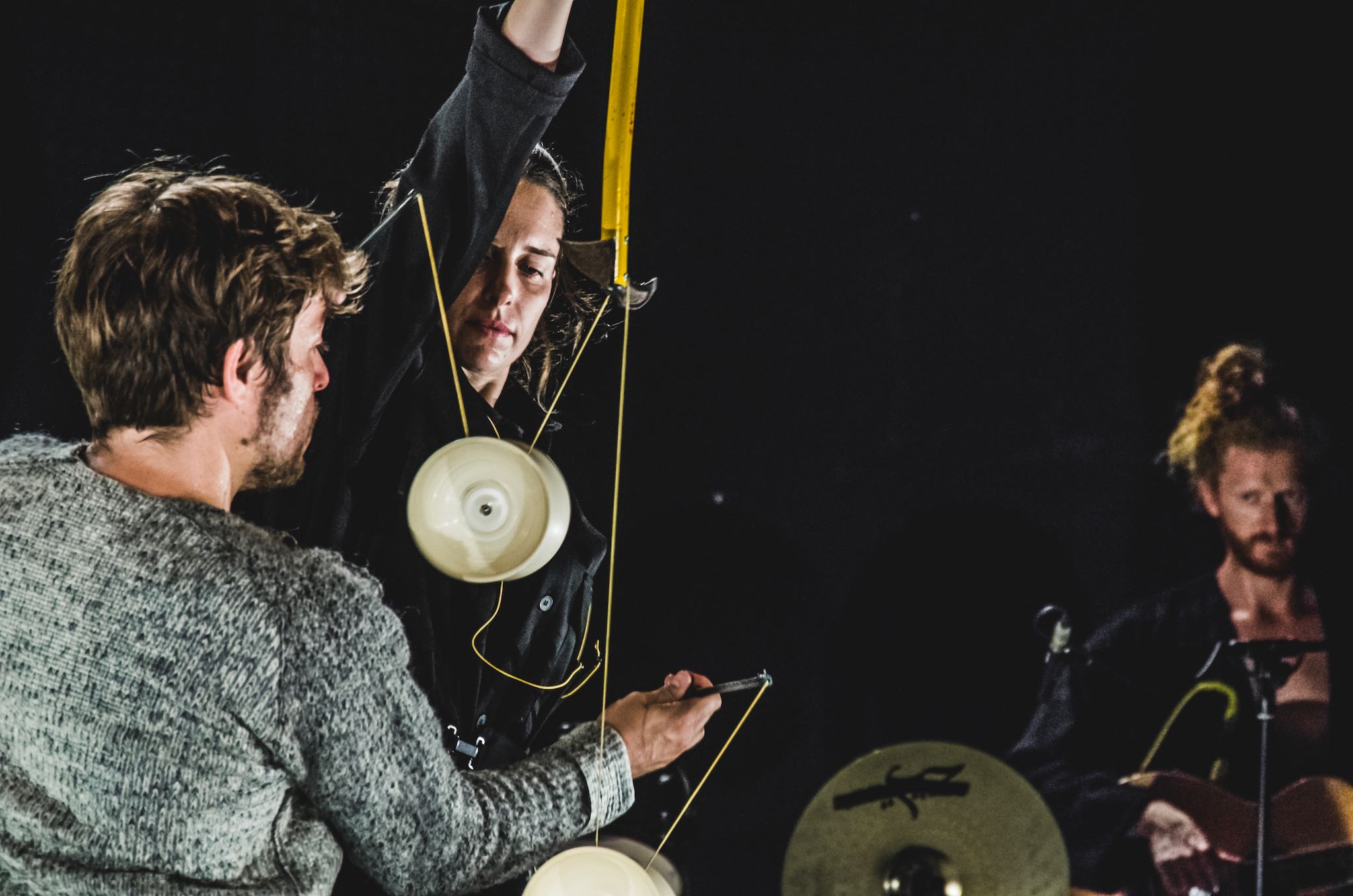 50 min
Todos los públicos
Espectáculo sobre alpinismo
25 min
Todos los publicos
Western sobre el último hombre en la tierra.
VHS
WE PLAY
Video Home System
Projects made to be seen at home
Labs
We learn
És un projecte paral·lel que investiga en profunditat en l'univers malabars trobant noves formes i teories.